Solar powered locked security barrier launched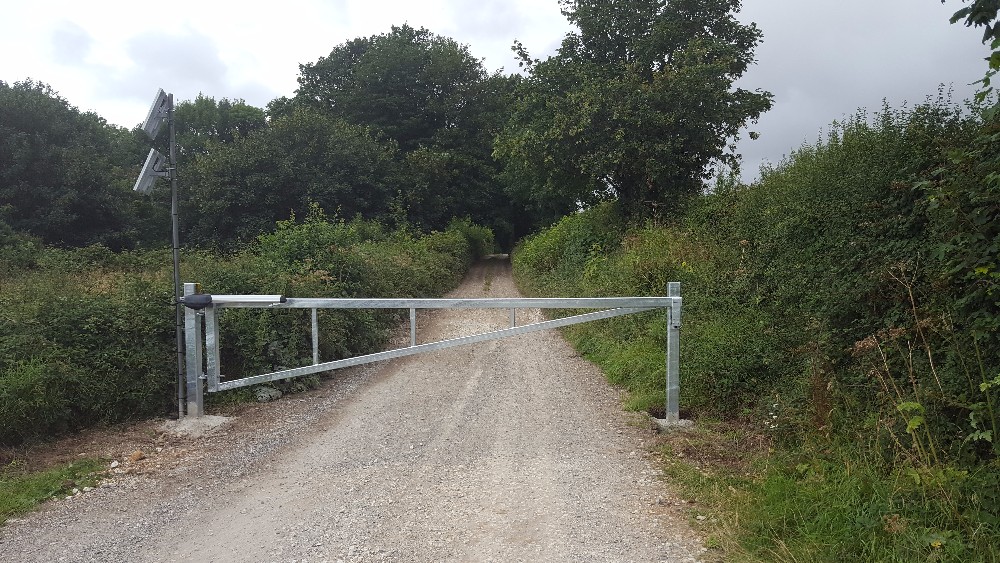 Solar gate systems have developed with Bardolf Farms, Dorset, a solar powered galvanized steel swing barrier that is always locked shut when closed.
The barrier, purposefully made to be at van headlight height, is designed to be ram proof with the 2000lbs holding GOLIATH solenoid lock and 6mm box section.
Howard Mason, of Bardolf Farms, said " We are delighted with the 3 barriers which will now prevent traffic using the farm as a rat run, and hugely increasing our farm security. It's only been possible using solar power"
Available in 5, 6 and 7 mtr lengths, the barriers can give your farm improved security yet give ease of access, for example using telephone opening, to all busy situations using only the power of the sun.